VITA by SNOW
MAIN SKILLS
Graphic Design, Motion Graphics, Filter/Template Production, Art Direction, Trend Research



During my internship at SNOW Corp, a prominent camera app development company, I served as a Motion Graphics Intern within the Effect Studio team for the video editing app VITA. In this role, I was accountable for conducting trend research on short-form content and creating video templates and effects for the app.

On a weekly basis, I collaborated with the marketing and production teams to analyze popular short-form content in 4 targeting countries: USA, India, Japan, and Korea, ultimately generating a minimum of three template ideas per week. My focus was primarily on developing humorous templates that targeted Korean users by incorporating local internet memes.


The production of video templates necessitated various types of video and photo shoots, which led to my involvement in art direction for the shoots. Additionally, I published the final templates on the app server and conducted examinations to ensure compatibility on both IOS and Android platforms. Apart from designing templates, I was responsible for generating and categorizing video effects for the app and analyzing usage data to improve user experience.



TEMPLATE USAGE
VIDEO EFFECTS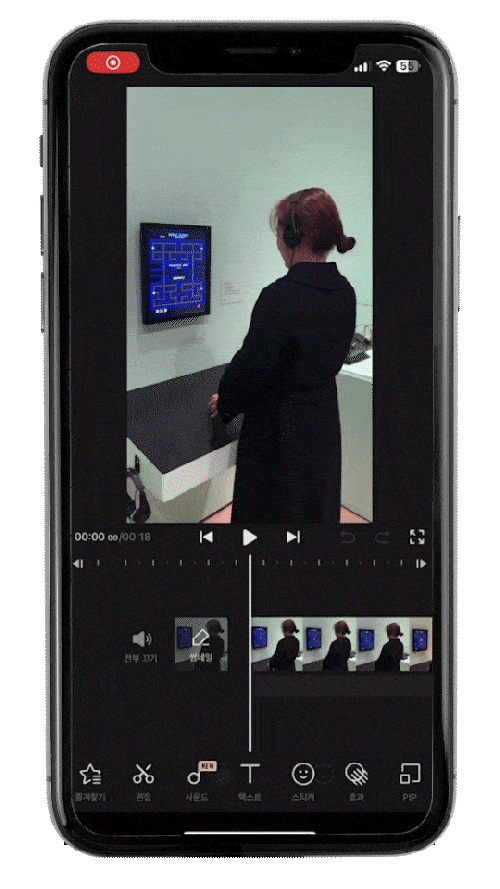 MAIN ROLES
Conducting short-form content trend research
Producing video templates, filters and effects
Assisting in art direction for video and photo shoots
Publishing final templates on the app server
Examining templates for compatibility on IOS and Android
Analyzing usage data to improve user experience
TEMPLATE DEVELOPMENT PROCESS